WOEILONG PACKAGING COMPANY PROFILE

Woeilong Packaging Co., Ltd established in 2001, specializes in complete machinery, carton structure aesthetics and design, and production of color packaging carton. Its high-quality products have been exported to Malaysia, Slovakia, Canada, Germany, and the US.
In 2011, Woeilong Packaging Co., Ltd was recognized by German Wurth Group as the only designated supplier of carton packaging in Taiwan.
Invested greatly in the innovative designing of carton shapes over the years, we have crafted a diversity of carton shapes that can be changed easily and can be altered from a traditional square frame into more choices.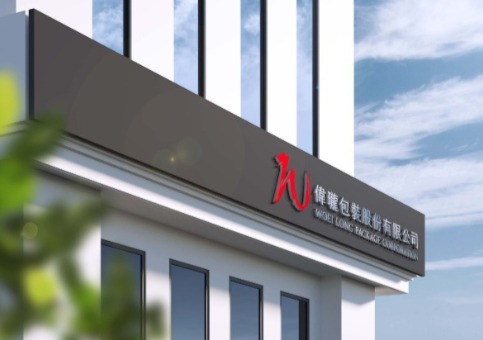 Professional technology and experience
Advanced and complete equipment
One-Stop Packaging Solution